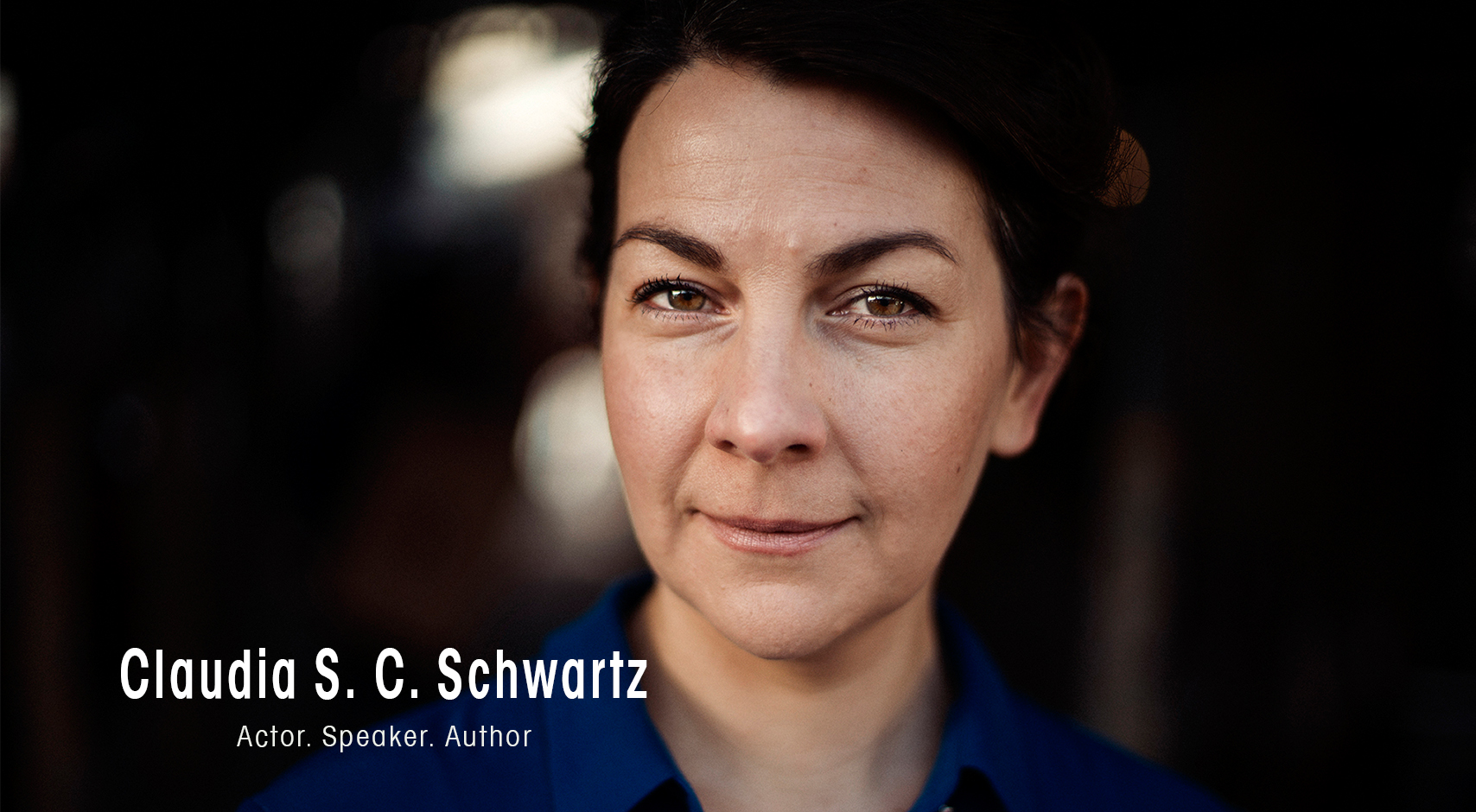 ---
Reading performance "Meschugge sind wir beide"
musical accompaniment: Shaul Bustan

10. Oktober 2019 um 19:30 Uhr - Kulturforum der Stadtsparkasse, Lengerich
23. Januar 2020 um 19:30 Uhr - VHS Calw, Bad Wildbad

Reading performance " Außer dem Leben können sie dir ja nichts nehmen"

30. Oktober 2019 um 17:00 Uhr - Landeszentrale für Politische Bildung, Wiesbaden
31. Oktober 2019 um 11:00 Uhr - Haus der Geschichte, Darmstadt
12. März 2020 - Bad Nauheim
8. Mai 2020 um 20:00 Uhr - Bühne Bunter Vorhang, Tostedt

Reading performance "Ich glaube immer an den tieferen Sinn dieses Lebens"
From the diaries of Etty Hillesum

24th January 2020 at 7 pm - Kommunikationszentrum, Klosterhof 4 in Gammertingen-Mariaberg

25th January 2020 at 7 pm - Lutherkirche Arnbach
---
Originally from the South of Germany, Claudia graduated as an actor from the Samuel Beckett School of Drama, Trinity College Dublin/ Ireland in 2004. While still at the Beckett, Claudia received a scholarship to study acting Shakespeare and classical texts at the British American Drama Academy, Oxford/ UK. She later went on to train in physical theatre at the DAH Theatre Centre for Research in Belgrade/ Serbia. The Biennale Venice chose Claudia to participate in the ENPARTS campus 2010 hosted by Bitef Theatre in Belgrade/ Serbia.
Since graduating as an actor, Claudia has performed with and worked for award-winning theatre companies and artists in Ireland, the Czech Republic, Sweden and Germany such as, for example, the site-specific documentary theatre Das letzte Kleinod (theatre award of the German federal government). Most recently, she has appeared in the play Burn or Out at the theatre of Brandenburg an der Havel during the season 2018/2019.
Claudia's first play, a 1-woman show Ways Of Making You Talk, in which she herself played the protagonist, was nominated for the New Writing Award at the 2007 Dublin Fringe Festival Awards. In 2012, her play To Die For premiered at the English Theatre Berlin in English.
In 2012, Claudia trained as a seminar actor at the psychological institute Institut Synergie in Germany. Upon completing the training, Claudia acts as the counterpart in role-playing as part of communication trainings, coaching and assessment within the industries of business, media and politics throughout Europe. She serves as the behavioural expert and responds to the participants' actions and communication. Furthermore Claudia "mirrors" behaviour. This method by the Institut Synergie is globally unique and has received several international awards.
Claudia's first book MESCHUGGE SIND WIR BEIDE "We are both meshuga. Our German – Israeli love story" was published in German in June 2017 by Eden Books Verlag. The Goethe-Institut and the Frankfurter Buchmesse chose Meschugge sind wir beide for the 2017 International Book Fair in Jerusalem/ Israel.
Download full CV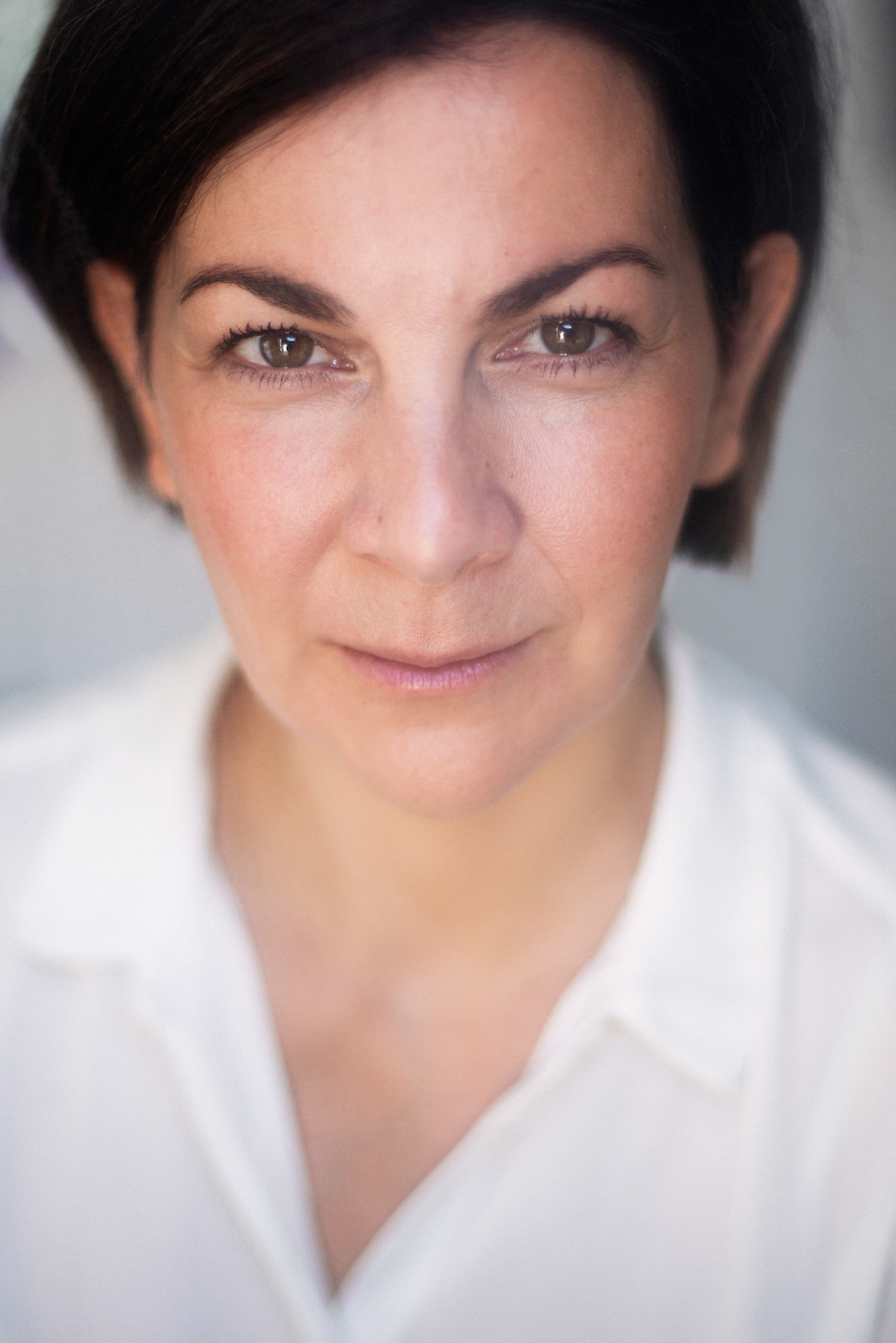 ---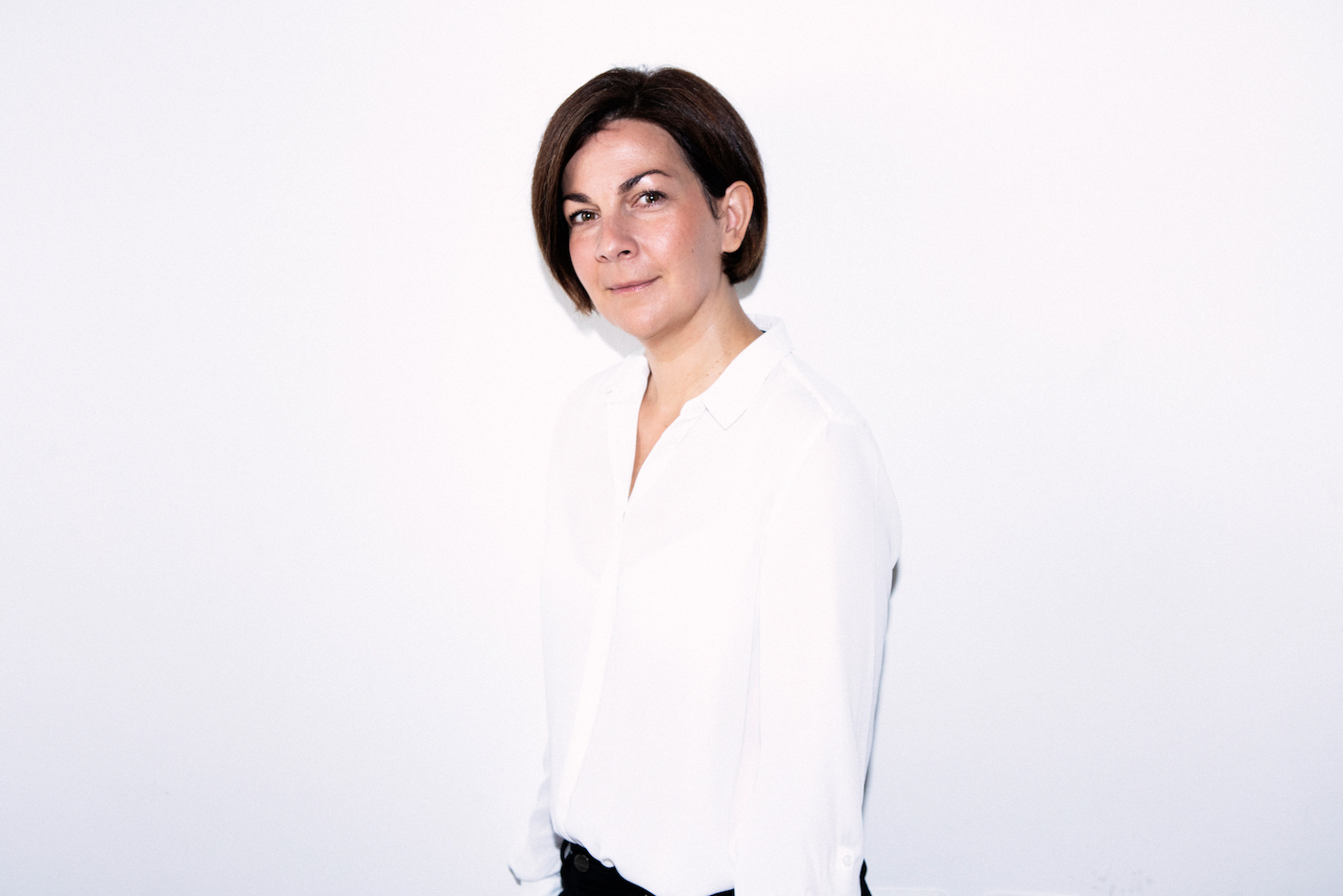 ---
---
© 2019 Claudia S. C. Schwartz. All Rights Reserved.
Photos: Chen Wagshall, Marco Fechner, Jan von Holleben, Ingo Wagner, Arne Schmitt, Victor Cibulka